It's always interesting to know why people want to support or get involved with KTCT, beyond good will and the wish to support people.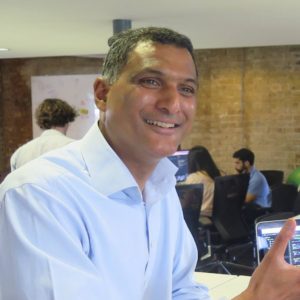 MEP Syed Kamall is an advisor to the KTCT board and explained his reasons for giving his time for the charity in his blog…
"The Kitchen Table Charities Trust:
A great way to help small charities transform lives
Imagine if you have been on holiday or a business trip abroad and you have witnessed poverty and deprivation. You then come home and gather around your kitchen table with like minded people who want to tackle similar problems.
Perhaps you think you would like to start a small charity to help. Perhaps raise some money to provide clean running water? What happens if you can't quite raise those funds or have a bigger idea? How do you raise the money?
This a problem for many people who have a genuinely good idea and the ability to solve it but just don`t have charity experience.
Well this is where the Kitchen Table Charity Trust comes in…."